Customized and private tours are an ideal option for luxury travel in Nepal, allowing you to tailor your travel itinerary to suit your individual preferences and interests.
Private and Customize Luxury Tour
Private Luxury Tours in Nepal offers fantastic tours with the best amenities. You will be picked up from the airport in a private vehicle by a knowledgeable driver. The hotel where we stay during our private tours is well-kept and has excellent customer service. If you wish to stay at other hotels or lodges, you can personalize the hotel. Private, opulent vehicles will be used for the duration of your private tour.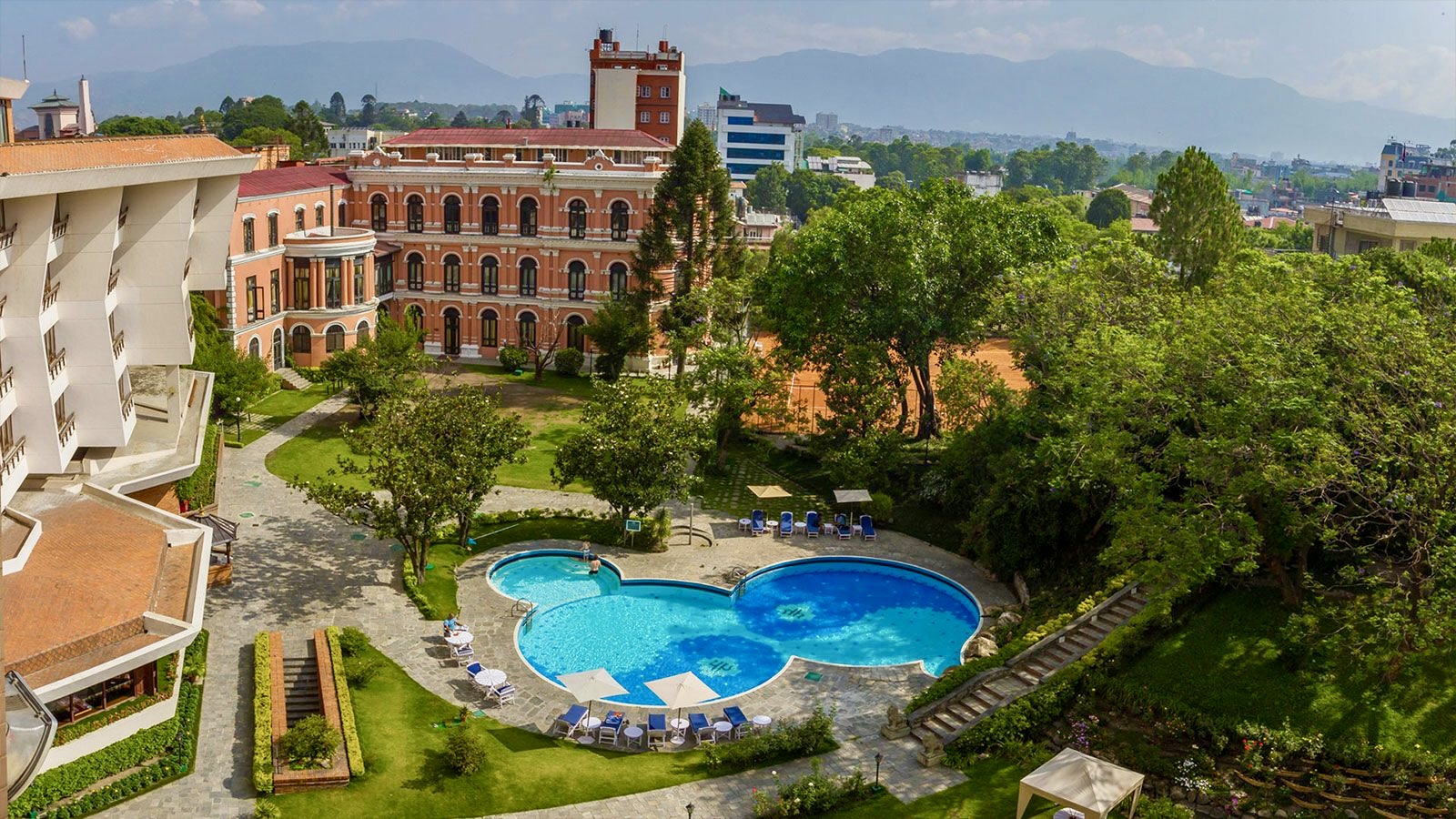 Private Trekking - 1 Traveler 1 Porter
One of the opulent ways to explore Nepal's Himalayan region is through private luxury trekking. The ideal approach to going trekking in Nepal is to get lost in nature alone and unbothered. You will be brought to your selected location by our knowledgeable, amiable, and trustworthy guide, who will also make your trekking experience fantastic and the porter will help you to carry your stuff as well. The hotels or lodges in Every City along the trekking routes will be the best of the best, with cozy beds and delectable local cuisine. To get to the starting location of the trekking, you will either take a private vehicle or an aircraft.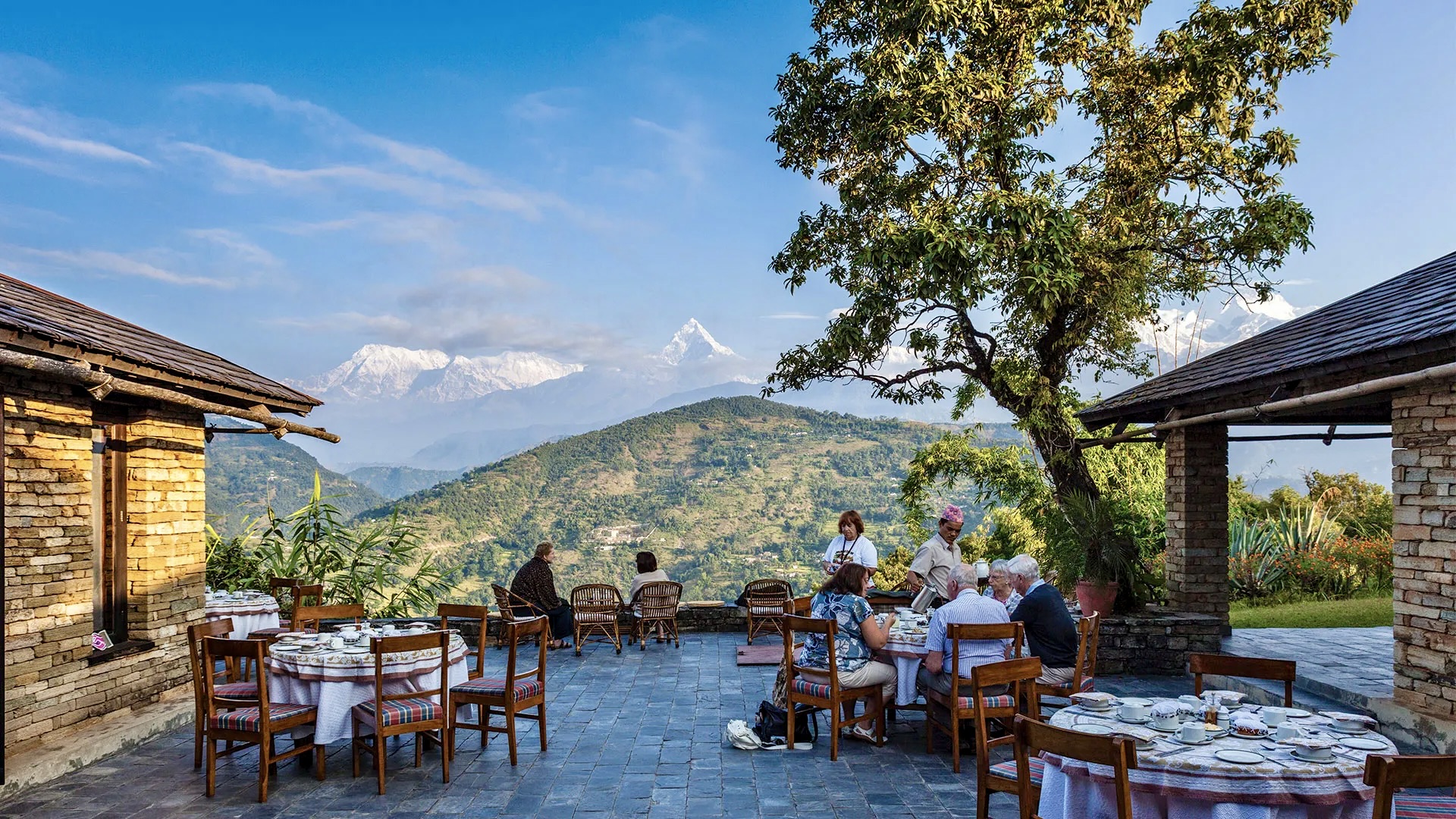 Here are some benefits of customized and private tours for luxury travelers in Nepal
Personalized services
With customized and private tours, you can enjoy personalized services that cater to your specific needs and preferences, including private transportation, customized meals, and expert guides.
Flexible itineraries
Customized and private tours offer the flexibility to create your own itinerary, allowing you to explore the destinations and attractions that interest you the most and at your own pace.
Exclusive experiences
With customized and private tours, you can enjoy exclusive experiences that are not available on group tours, including private visits to temples and cultural sites, personalized cooking classes, and luxury accommodation options.
Expert Guidance
Customized and private tours offer the expertise and guidance of experienced tour operators and guides, who can provide insider knowledge and insights on the destinations and attractions you visit.
Safety and Security
With customized and private tours, you can enjoy a safe and secure travel experience, with personalized attention to your safety and security needs.
By choosing customized and private tours for luxury travel in Nepal, you can enjoy a personalized and exclusive travel experience that caters to your individual needs and preferences, with expert guidance and insider access to the country's stunning natural beauty and cultural heritage.