Nepal is one of the safest countries to travel to and spend your Luxury Holidays. The people of Nepal are incredibly welcoming and helpful to all guests and visitors. They view them with respect and appreciation. It would be incorrect to claim that Nepal has no crime, but this country has a very low overall crime rate. Nonetheless, tourists should exercise caution when traveling, especially in crowded areas, as pickpocketing and bag theft are major problems in Nepal. If you're traveling alone, take meticulous care of your valuables.
Full take care: From Arrival to Departure
Every visitor is well taken care of by the Luxury Holiday Nepal Team. From the moment you arrive here, we will look after you. from your pleasant accommodations, meals, safety, delightful journey, and everything else till you return home. During your luxury travel to Nepal, we will be available to you and make sure that everything is carried out for you exactly as you desire.
Professional handling Team
For Luxury tours and trekking in Nepal, our highly competent and dependable team has been important in our company's expansion and management. Each person on the team has years of experience in both their off- and on-field responsibilities. You can trust our staff with all of your personal information and the duration of your travel is completely safe with us because we uphold our work ethic.
To learn more about the team, please click here.
Experienced Field Staff
Luxury Holidays Nepal offers a highly skilled field team. They have extensive knowledge of the many parts of Nepal gained over many years of experience, and they are capable of handling and resolving any problems that might arise during the trip. Because all of our tours are led by knowledgeable tour/trek leaders and guides, all of our visitors travel with us in comfort and ease.
Regular Maintenance and Update (Every 6 Months)
We are concerned for each and every visitor's security and comfort. And to ensure that they have a comfortable journey to Nepal, Luxury Holiday Nepal does maintenance and updates on all of its vehicles, lodging facilities, and other facilities where our visitors remain, as well as on all of its equipment and the health of its own team members, every six months.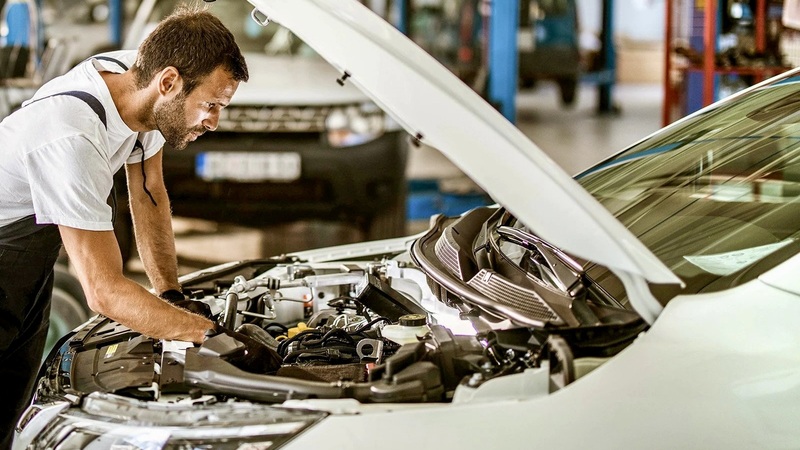 To learn more about the fleet we use, please click here.
Choose a reputable tour operator:
When planning your luxury travel in Nepal, choose a reputable tour operator with a proven track record of providing safe and high-quality services. Look for companies that are licensed, insured, and accredited by recognized tourism organizations.
Stay in luxury accommodations:
Choose luxury accommodations that prioritize safety and security, such as high-end hotels and resorts with 24-hour security and emergency services. Avoid staying in low-quality or unverified accommodations.
Important Articles regarding Luxury travel in Nepal
Best Selling Luxury Tour and Trekking in Nepal
Luxury Everest View Trek- 8 Days: Starting Price - USD 2399
Kathmandu Tour with the sunrise view from Nagarkot - 5 Days: Starting Price - USD 349
Luxury Nepal Tour with Everest Scenic Flight - 5 Days: Starting Price - USD 1399
Nepal Luxury Tour with Everest flight and birthplace of Buddha - 9 Days: Starting Price - USD 1599
Everest Base Camp Helicopter with Kathmandu and Pokhara Luxury Tour - 6 Days: Starting Price - USD 1899
Everest Helicopter with Luxury Nepal Tour - 5 Days: Starting Price - USD 2199
Luxury Nepal Tour with Everest Scenic flight - 6 Days: Starting Price - USD 1299
Luxury Nepal Tour with Everest Landing Helicopter tour - 9 Days: Starting Price - USD 3599
Everest Heli with Luxury Kathmandu, Pokhara and the birthplace of Buddha - 8 Days: Starting Price - USD 2299
Kathmandu and Chitwan Luxury Tour with Dhulikhel - 7 Days: Starting Price - USD 4499
Annapurna in Luxury - 11 Days: Starting Price - USD 2199
Luxury Everest Base Camp Trek - 15 Days: Starting Price - USD 2999
Luxury Everest Base Camp Heli Trek - 9 Days: Starting Price - USD 2999
Luxury Nepal Tour with Dhampus Sarangkot Trek - 10 Days: Starting Price - USD 1599
Upper Mustang Heli Trek with Luxury Accommodations in Kathmandu and Pokhara - 14 Days: Starting Price - USD 3899
VVIP Everest Base Camp Luxury Trek - 10 Days: Starting Price - USD 5900
Luxury Nepal Tour with optional Chitwan, Pokhara and Lumbini - 5/9 Days: Starting Price - USD 1180