The simplest mode of transportation to explore many distant and high-altitude places in the Himalayan nation of Nepal is a helicopter tour. It offers the greatest views, a tranquil setting, and an amazing experience for travelers while saving time and energy.
Due to their demanding professions and hectic office schedules, people in today's busy world have very little time for leisure activities like traveling or doing the things they enjoy. They, therefore, want to make the most of this little window of opportunity to experience Nepal in all its glory. In order to fulfill their dreams, tourists traveled to Nepal to take heli tours.
Helicopter excursions in Nepal effectively provide visitors with a close-up aerial perspective of the magnificent Himalayas. In several parts of Nepal, tourists can take helicopter flights to see the majestic views of massive mountain peaks including Mt. Everest, Langtang Lirung, Mt. Makalu, Mt. Annapurna, Mt. Dhaulagiri, and many more. There are also views of glistening rivers, ice lakes, lovely woodlands, adjacent settlements, etc.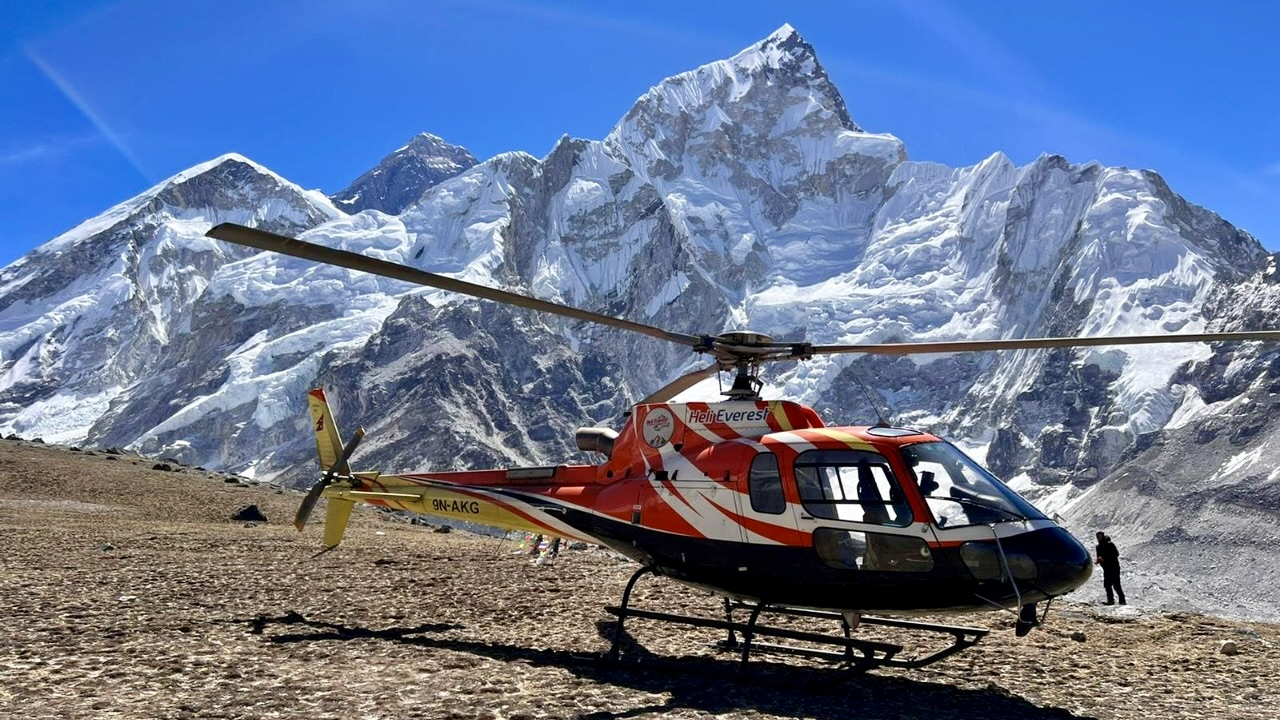 Nepal Helicopter Tours Package offers collection and drop-off options from a variety of sites in Nepal, depending on the traveler's location. Nepal Heli Tours normally leaves from either Pokhara, a city of lakes, or Kathmandu, the country's capital. In addition to pick-up and drop-off, Nepal Heli also provides services like locating sick or lost travelers who need immediate medical assistance.
Everest Heli Tour, Annapurna Heli Tour Tour, Gokyo and Everest Heli Tour and Langtang Heli Tour are the popular helicopter tour in Nepal.
For More Information about Helicopter Tours, Departure and Costs in Nepal please, click here.