Luxury journeys are the best way of filling your worthy holidays uniquely and qualitatively. Luxury tours are worthy trips with the best time with luxury services and facilities. Luxury tours mean getting luxury facilities and also enjoying an incredible vacation with great pleasure.
Luxury Tour in Nepal means getting an incredible exploration experience of natural and cultural diversity with additional services and facilities. Luxury Holidays Nepal Pvt. Ltd. has been operating numerous luxury tours in Nepal since the start of its operation. It offers lots of luxury facilities in luxury packages. Luxury accommodations, luxury transportations, personal guides, etc are the major highlights as well as advantages of luxury tour packages of LHN.
Out of our numerous best Luxury Packages, we have listed out our top 5 luxury tours in Nepal because we know that tourists look for the best of the best and top-rated packages to celebrate their holidays incredibly.
Top 5 luxury tours of Luxury holidays in Nepal:
Nepal Luxury Tour
Nepal Luxury tour is the best-selling luxury package of Luxury Holidays Nepal. Due to the inclusion of the best tour in the best destination in Nepal, tourists love the Nepal Luxury tour Package. Kathmandu, Chitwan, Pokhara, and Lumbini are the best places where this luxury tour package leads the tourists and visitors.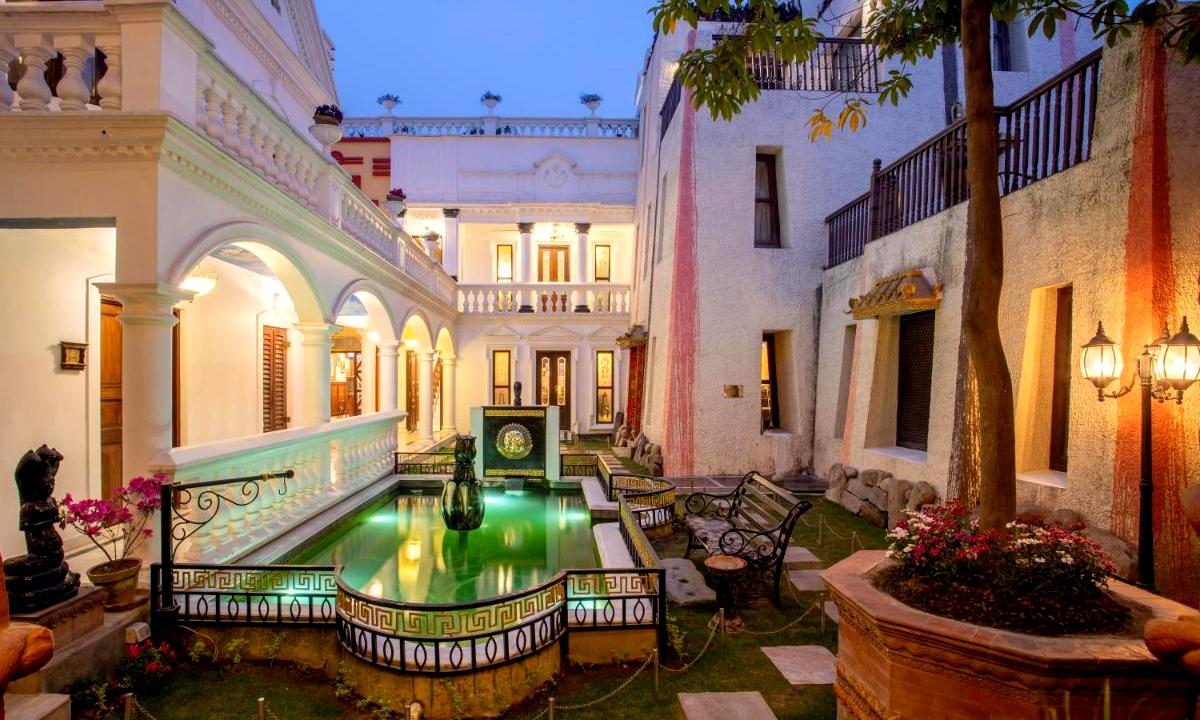 This Luxury Tour package also includes several outdoor and day activities. Kathmandu sightseeing, Chitwan jungle safari, Lumbini cultural tour, and Pokhara sightseeing are the major activities that are done remarkably. Scenic views of landscapes and the green fields all during the drive, cultural heritage and beautiful monuments exploration, diverse culture and tradition, diverse floras and faunas, beautiful mountain vistas and Himalayan panoramas, beautiful lakes, and rivers, peaceful environments and atmosphere, Luxury accommodation, luxury car transportation, personal tour guide, etc are the major highlights of the Nepal Luxury Tour.
Please, click here for luxury tour packages in Nepal.
Luxury Holidays in Nepal with Everest Helicopter tour
Luxury Holiday in Nepal with Everest helicopter tour is the upgraded package of Nepal Luxury Tour. This package additionally provides the outstanding experience of the Everest Heli Tour and majestic sunrise views from Sarangkot Hill station. Luxury Holidays in Nepal with Everest helicopter tour package begin with an astounding Helicopter tour. The Helicopter took the luxury seeks to the Kalapatther:- 5,555m, the maximum altitude of Everest Base camp trek, where tourists have enough time to explore the beauty of the sacred and pristine Mt. Everest and other neighboring snow-capped mountains.
Kathmandu sightseeing, jungle activities, and cultural activities in Chitwan National Park, a city tour in Pokhara, and views from Sarangkot Hill station are the major highlight of this Luxury tour combined with the Heli tour.
Please, click here for the Luxury holiday tour with Everest Landing Helicopter Tour.
Luxury Nepal tour with domestic flights
This Luxury Nepal Tour with all domestic flights is the best way of exploring the best places in Nepal. This package has the tour and exploration of Kathmandu, Chitwan, and Pokhara which is combined with the domestic flights. With luxury accommodation in 5-star hotels, luxury transportation for sightseeing, and flights for travel to cities.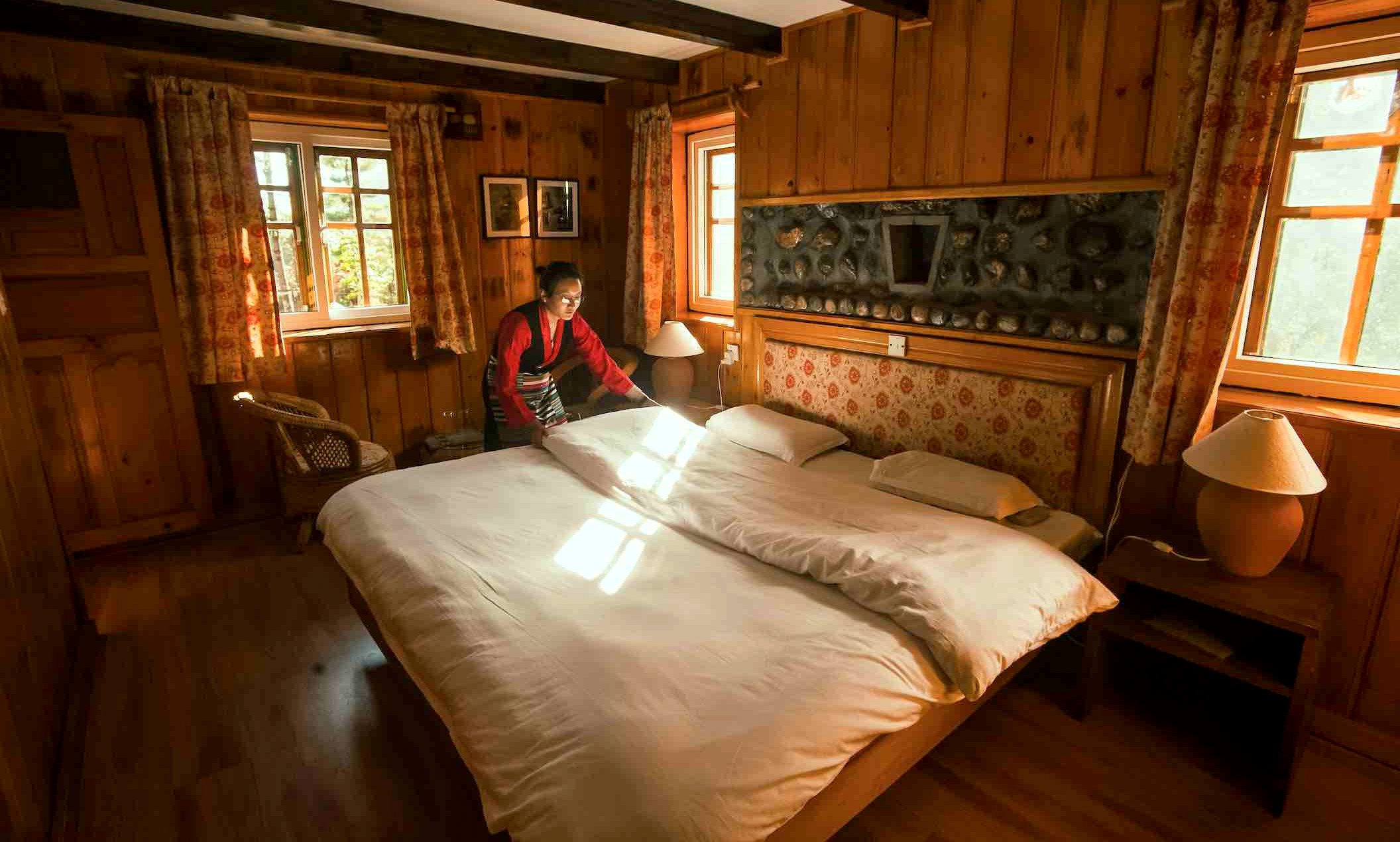 Along with Kathmandu and Pokhara city tours and jungle and cultural activities in Chitwan national park, Kathmandu- Chitwan- Pokhara- Kathmandu domestic flights add more luxury to this luxury tour package. This tour is best for the best experience of the diverse nature and cultural blessing of Nepal with luxuries.
Luxury Nepal tour with Dhampus Sarangkot Trek
The Luxury Nepal tour is the best tour of Chitwan, Pokhara, and Kathmandu. This tour is best for indulging in Nepal with great pleasure and comfort. Along with the Luxury Nepal tour, Here Luxury Holidays Nepal is adding the Luxury Dhampus Sarangkot trek. Luxury Dhampus Sarangkot trek is great short trekking for the astounding views of the Himalayas and the majestic supernatural views of the sunrise and sunset. The two hill stations; Dhampus and Sarangkot are the best viewpoint near Pokhara city. The major highlights of this tour package are cultural and natural exploration, the experience of cultural diversity, jungle activities in Chitwan national park including the Tharu cultural program, Pokhara sightseeing tour and lakeside visit, a short hike to Dhampus and Sarangkot, majestic views of Himalayan and supernatural sunrise and sunset views, luxury accommodation, luxury transportation, etc.
Please, click here for amazing cultural & Historical tour packages.
Luxury Escape To Nepal
Luxury Escape to Nepal is the upgraded and updated Nepal Luxury Tour. This tour had additional days for the Chandragiri cable car tour and Rupakot Resort visit. Luxurious visits and exploration in Kathmandu, Chitwan, Lumbini, and Pokhara and hill stations like Chndragiri and Rupakot which are the best places in Nepal, is the best part of the Luxury Escape in Nepal tour. Escapers have the best location for hiding themself far from their daily schedules and daily stressful work.
Visit UNESCO World Heritage sides, many more cultural sites, Himalayan views, and mountain glimpses, scenic travel and views of landscapes, diverse floras and faunas, several outdoor and jungle activities in Chitwan, cable car traveling in Chandragiri, and luxury time in Rupakot resort are the major highlights of Luxury Escapes in Nepal tour.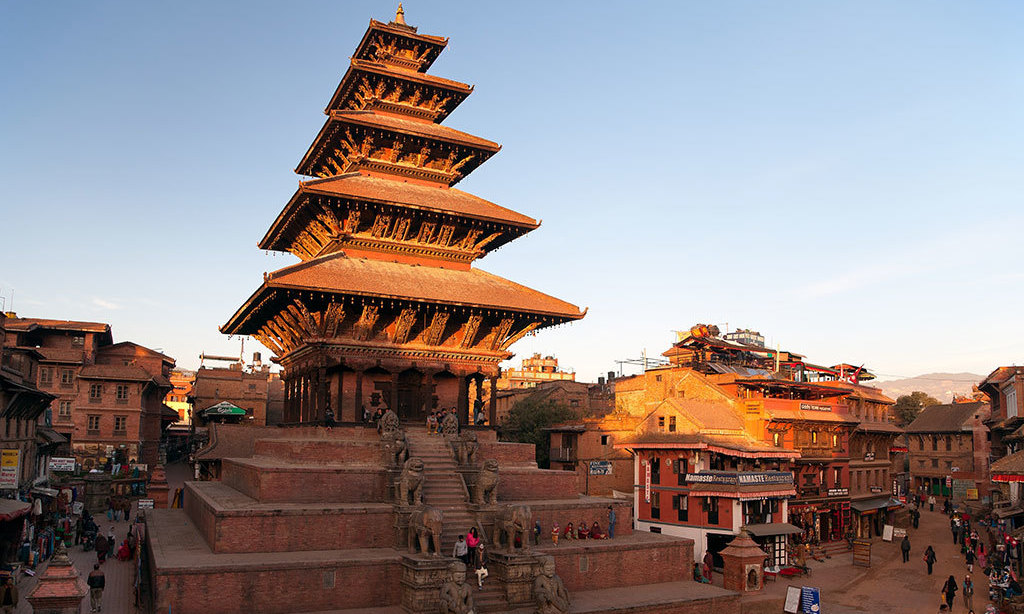 Gathering all and coming to the ending point, Luxury Tour in Nepal is the best way to rejoice and rejuvenate yourself with a little bit of peace of mind and happiness of the soul. Luxury Hotels and 5star accommodations, Luxury cars and vehicles for comfortable travel, personal guide, private tour, etc are the Amazing Benefits of Luxury Holidays in Nepal.
If you are looking for luxury tours in Nepal, then Luxury Holidays Nepal will help you to gather the best experience of Nepal Visit with lifelong memories and best moments.
Contact Us for more information about the possibility of a Luxury tour in Nepal.